Chespa has installed more new machines in the cutting dies plant. These are:
Automatic knives bender IDEA – it will be used in the production of cutting dies for solid cardboard. It bends, perforates, bridges and performs combined lines and broaching (recesses in the knives). The machine allows automatic incisions on the knife with a width from 0,2 mm.
Milling machine for pertinaxes LASERCOMB – this is the second such machine in the plant. This model of the machine accelerates significantly the production process of rezotex pertinaxes and milled boards and enables larger formats (Bobst Mastercut 1.7). Additionally, thanks to the integrated, automatic measuring system it is possible to produce high-precision tools. These devices will significantly increase production capacity, quality and precision of cutting dies and cooperating tools, especially for solid cardboard.
Automatic knives bender for rotary cutting dies ROTAX PLUS – this is the newest machine on the market, used to complete processing and bending of the 4 pts knives –simple and peripheral (twisted for a given diameter). It enables production of small parts (eg. slots) from one part of the knife, which significantly improves the quality of the rotary cutting die. At the same time, the latest version of software for the design of packaging and cutting dies IMPACT 2013 has been installed.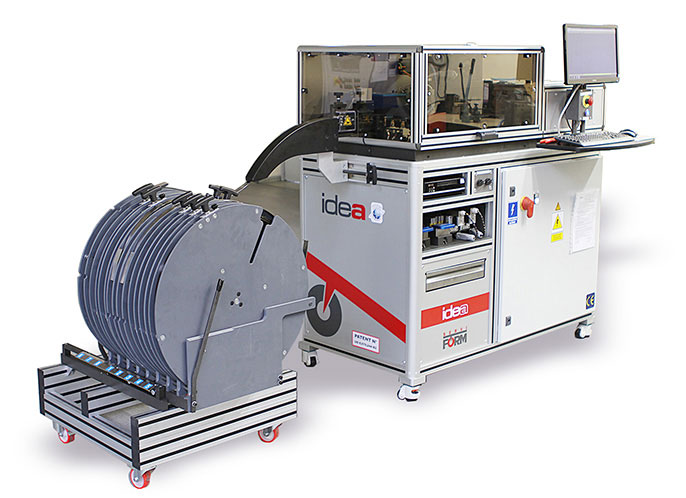 Automatic wyginarka knife IKEA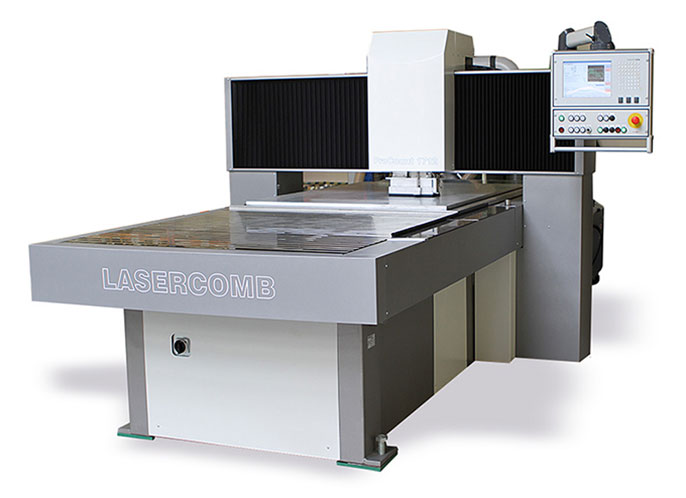 Cutter pertinax LASERCOMB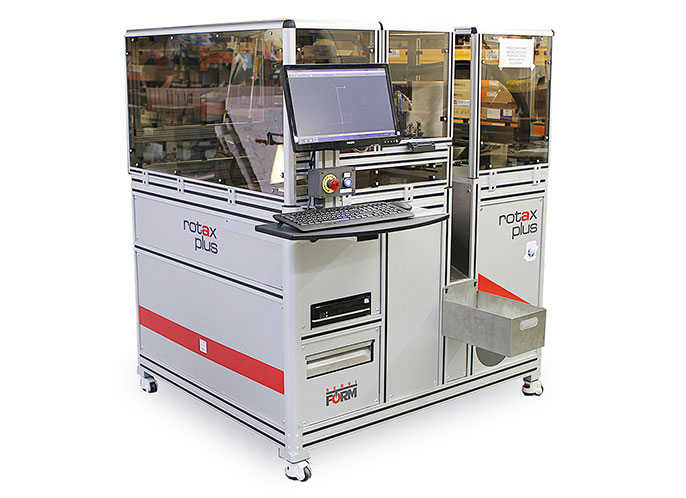 Automatic wyginarka knife to rotary dies Rotax PLUS